House, McAllister earn rotation spots as Indians cull roster
Swarzak secures bullpen job, while Tomlin, Manship head to Triple-A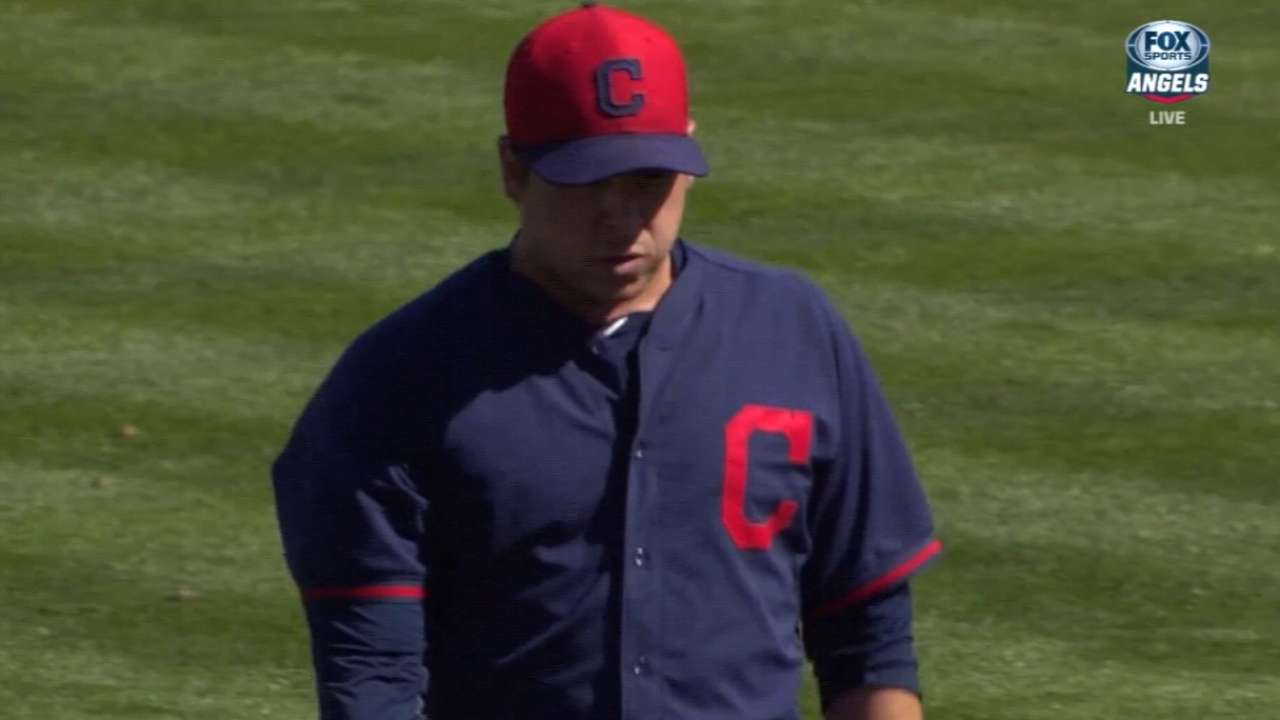 GOODYEAR, Ariz. -- The Indians finalized their rotation Sunday, naming TJ House and Zach McAllister their Nos. 4 and 5 starters.
The right-handed McAllister will start the home opener against the Tigers on April 10 and the left-handed House will take the ball in the series finale April 12. House and McAllister join Corey Kluber, Carlos Carrasco and Trevor Bauer in a rotation likely to evolve throughout the season.
More
Chris Gabel is a contributor to MLB.com. This story was not subject to the approval of Major League Baseball or its clubs.