Indians starting to gel with another series win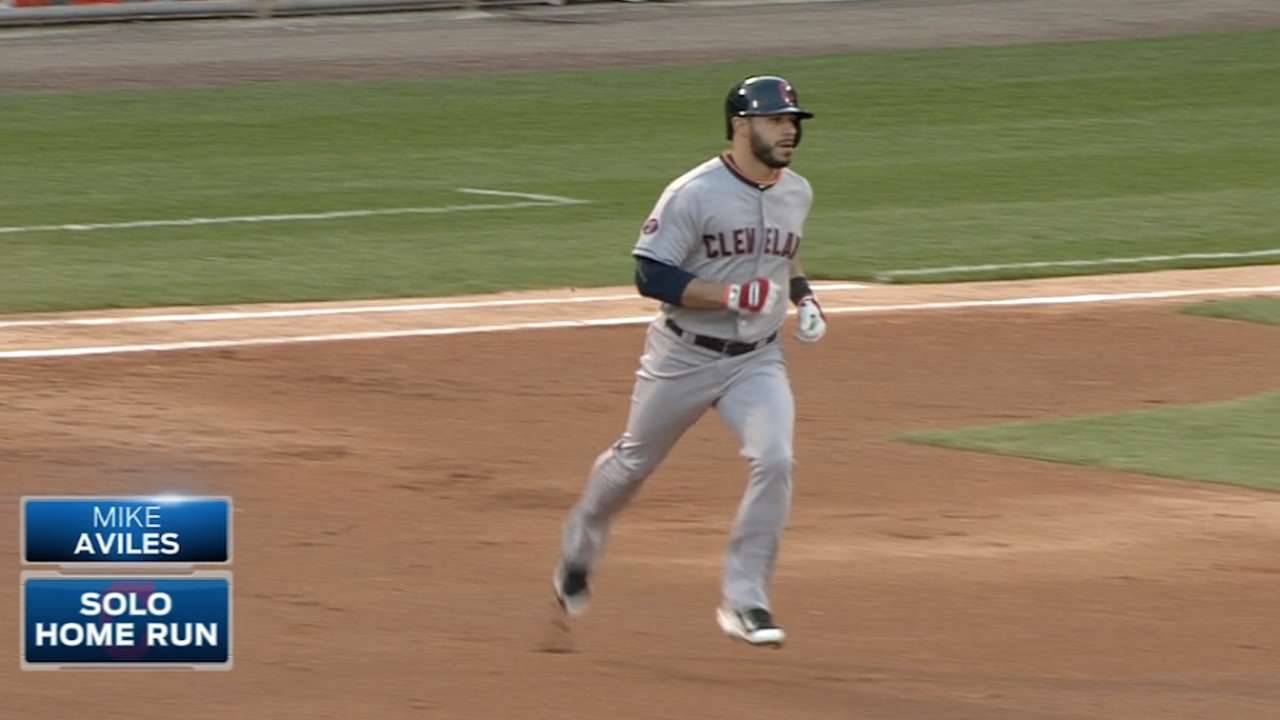 CHICAGO -- Following a nightmarish start to the season, the Indians are starting to see a light at the end of the tunnel.
With a 5-2 victory over the White Sox on Thursday night, the Indians have won three straight games for the first time this season. They took three of four against previously red-hot Chicago and also have won back-to-back series for the first time.
More
John Jackson is a contributor to MLB.com This story was not subject to the approval of Major League Baseball or its clubs.