Closer look: Allen a well-rounded bullpen weapon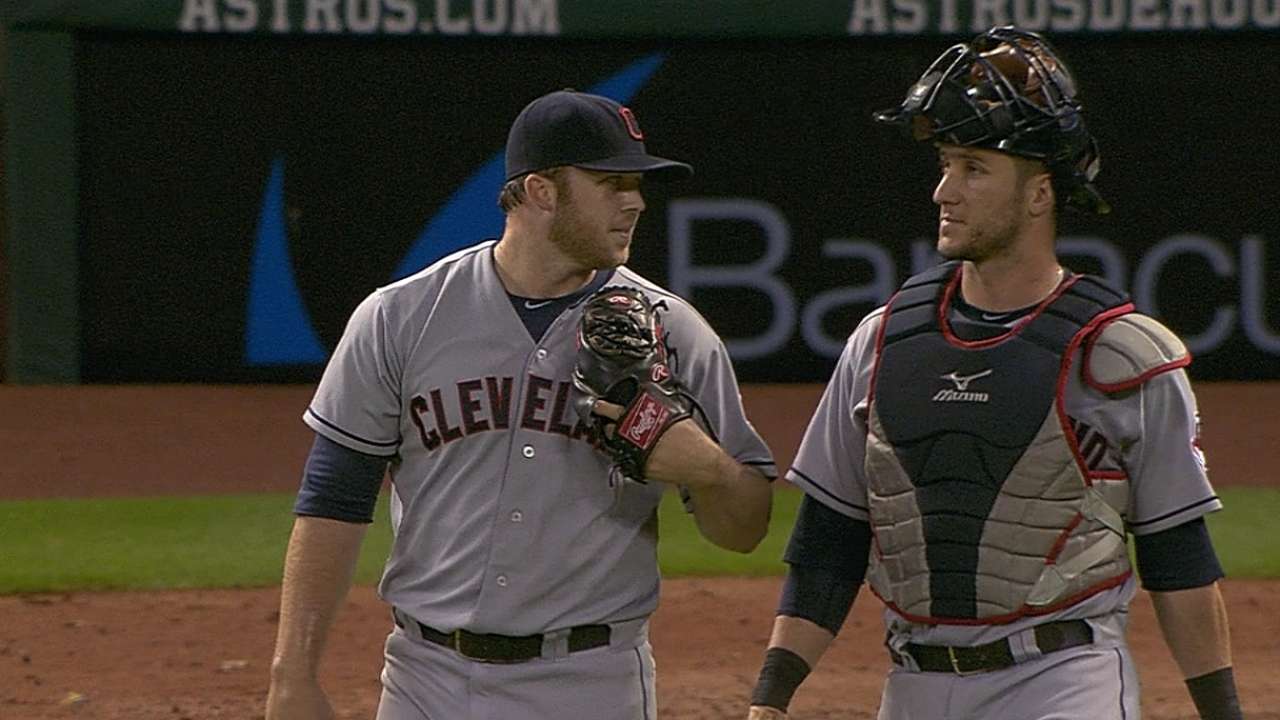 CLEVELAND -- One word is noticeably absent each time that manager Terry Francona discusses reliever Cody Allen. No matter how many times the pitcher has appeared in the ninth inning, and no matter how many saves the right-hander piled up last year, Francona will not call him a "closer."
In the name of flexibility, Francona does not like placing labels on his players. What Francona will say is that Allen is a great "high-leverage" reliever, but the manager does not want to pigeonhole the pitcher into the ninth inning. The way Francona sees it, it is not necessary to slap the "closer" tag on Allen.
More