Indians put Pestano on DL, recall Hagadone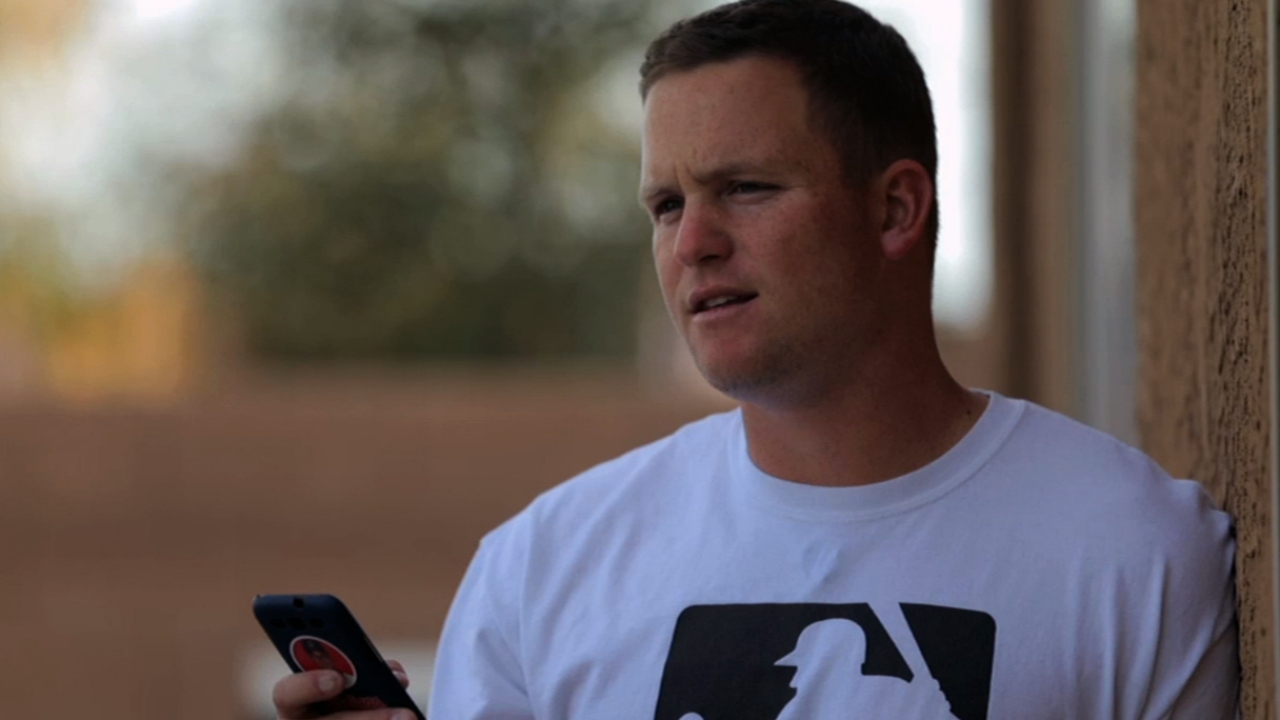 CLEVELAND -- The Indians were hopeful that right-handed setup man Vinnie Pestano would be over the soreness in his right elbow and be ready to pitch by the time Monday's game against the A's arrived. Things do not always go as planned.

Less than an hour before the contest, Cleveland placed Pestano on the 15-day disabled list with tendinitis in the throwing elbow and recalled left-hander Nick Hagadone from Triple-A Columbus to shore up the bullpen.

"It's just one of those things where it just kept lingering and lingering and lingering," Pestano said after the Indians' 7-3 win on Monday. "And I can't keep handicapping the bullpen like we have been. So it was a decision that was tough to be made, but it had to be made.

"I pride myself on being available every day and always being able to take the ball. This is definitely not a fun situation to be in."

Pestano said that an MRI showed no structural damage, adding that the injury was unrelated to the joint issue that required Tommy John surgery in 2006.

With Pestano sidelined, sidearmer Joe Smith will likely serve as the primary setup man to All-Star closer Chris Perez.

Pestano (eligible for activation on May 16) has not pitched in a game since April 28, though he threw off a mound on Saturday and played long toss on Sunday. Following that second throwing session, manager Terry Francona indicated that Pestano was available for Monday, but Cleveland has changed course with a more cautious approach.

"Could I have gone out there and thrown?" Pestano said. "Yeah, but I still would have felt it. There still would have been some pain and some discomfort. It being the first week of May and us being capable of filling my role with Joe and Joe's role with a combination of the other guys, it just makes perfect sense just to get the rest and knock it out."

Through eight appearances (eight innings), Pestano has a 2.25 ERA and eight strikeouts. In his most recent outing, he allowed one run on one hit and issued two walks in Game 2 of a doubleheader against the Royals.

The 27-year-old Hagadone has a 2.25 ERA in nine games for Cleveland this season.