Despite stats, Brantley trailing in All-Star vote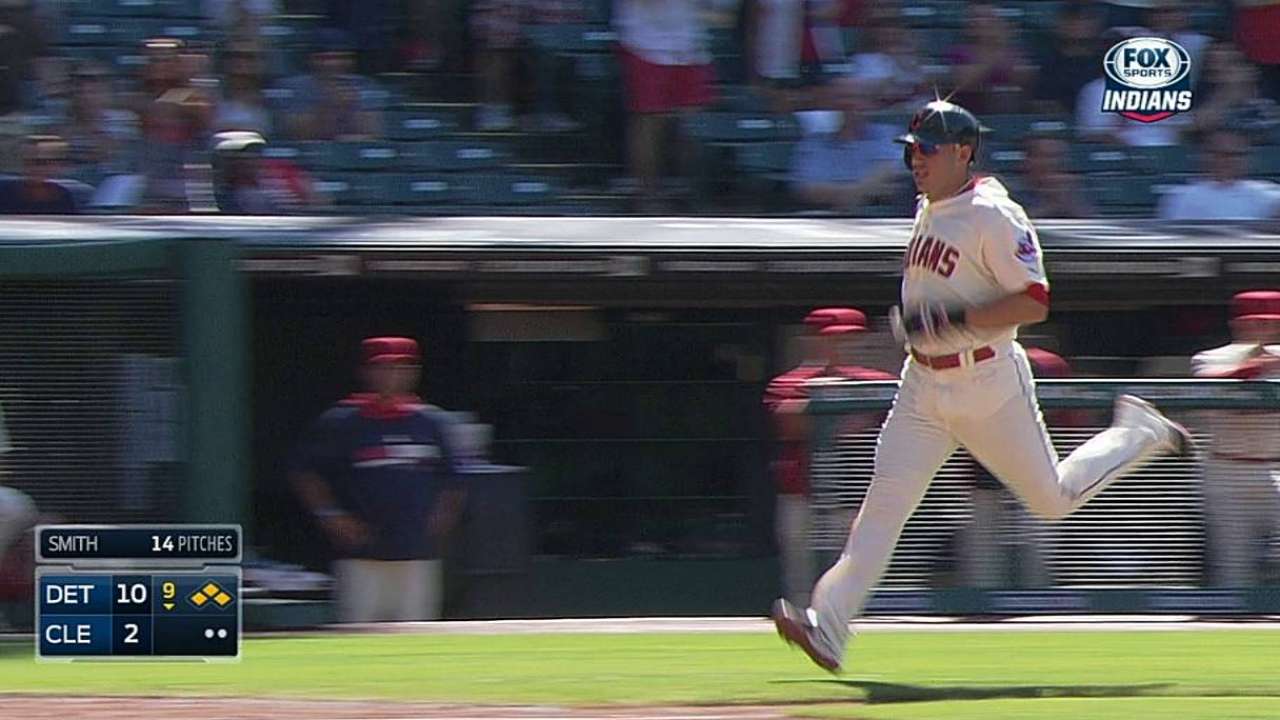 PHOENIX -- Indians outfielder Michael Brantley is in the top 10 of most offensive statistical categories, but you wouldn't know it if you looked at the All-Star Game voting.
As of the latest ballot update, Brantley is sixth among American League outfielders, trailing the Blue Jays' Jose Bautista and Melky Cabrera, the Angels' Mike Trout, the A's Yoenis Cespedes and Orioles' Adam Jones -- and he is only just holding on to that spot. Yankees outfielder Jacoby Ellsbury is only 20,000 votes behind him.
Brantley has been the cornerstone of the Indians' lineup this season. His batting average (.325) and on-base percentage (.390) both rank fifth in the AL.
Although Brantley will likely be chosen as a reserve if he is not voted into the game, there is still time for him to make up the pace. Balloting continues through July 3, and Brantley has been on fire lately.
Entering Tuesday's game against the D-backs, the 27-year-old outfielder is hitting .455 (15-for-33) with a home run and six RBIs.
Fans can cast their votes for starters at MLB.com -- online or on a mobile device -- using the 2014 All-Star Game MLB.com Ballot Sponsored by Experian until Thursday, July 3, at 11:59 p.m. ET. The 2014 All-Star Game will be played at Target Field on Tuesday, July 15 on FOX.
Adam Lichtenstein is an associate reporter for MLB.com. This story was not subject to the approval of Major League Baseball or its clubs.