Playing in NL Park, Swisher remains out of lineup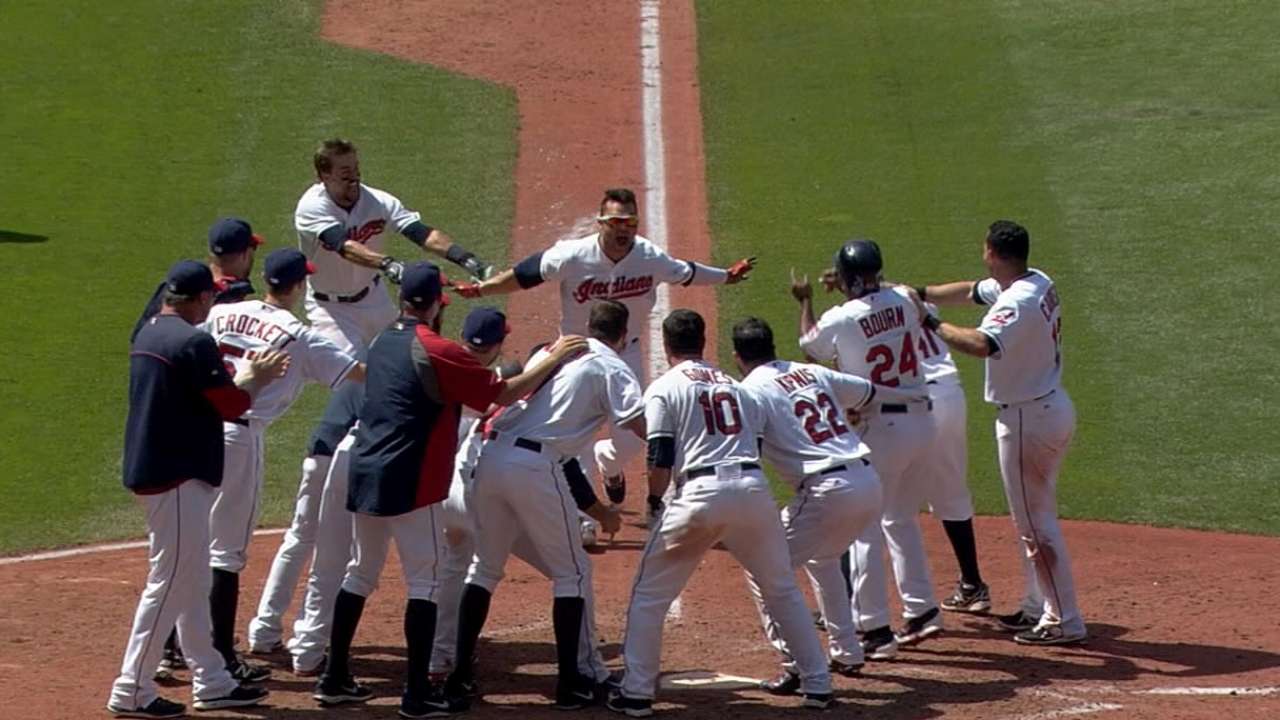 PHOENIX -- Without the designated hitter at the Indians' disposal again Wednesday, Nick Swisher was out of the lineup for the second straight night. Swisher has played the field just once since he returned from the disabled list on June 11.
Carlos Santana was at first base and Lonnie Chisenhall was at third. The two combined for six hits and four RBIs on Tuesday.
"It just seems to make sense," Francona said of the lineup.
Swisher grounded out in his pinch-hit at-bat Tuesday and is 5-for-38 since coming off the DL.
"I talked to [Swisher] before we left for the road trip," Francona said. "He'll be in there Friday."
The Indians begin a three-game series on Friday against the Mariners and then will play three in Los Angeles against the Dodgers without the DH.
Chris Gabel is a contributor to MLB.com. This story was not subject to the approval of Major League Baseball or its clubs.